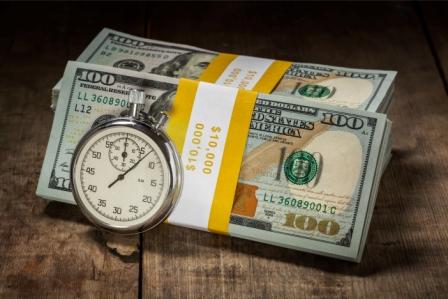 Introduction
We are here to help you with your financial woes. We offer you with the required information about the loans which would help you in choosing what is best for you according to your requirements.
What we offer
We conduct extensive research and reviews on companies offering loans and financial help to those in need. You can compare the loan offer of different agencies and find out which one is the most suitable agency for you to choose from them. We specialize in the field of payday loans.
Background
We are a company based in Los Angeles who brings you the best results while conducting thorough research and providing you with the appropriate and factual information.